TRY OUR TEXAS TRIO
Our top hands give you a Big Texas Welcome and invite you to try our other fixin's
Uniquely Gourmet is nestled in the Piney Woods of East Texas. We are a family oriented business that manufactures handcrafted Salsas, Fruit Preserves, Fruit Butters, Pickles, Relishes, Olives and Sauces. We service small to large accounts nationwide with an offering of branded or custom label. Many of our customers utilize our expertise for co-packing their recipes in various pack types from pepper sauce to pickles, from glass to industrial containers.
We recognize within our industry the need for the highest standards of freshness, quality and product safety. This has been our philosophy for more than nineteen years. Our greatest asset is our Uniquely Gourmet team members, because of their dedication to excellence and the pride with which they approach each work day.
Give us a call and let us share our "Big as Texas Hospitality" and award winning recipes with ya'll!
Serving smaller retail establishments to larger grocery chains with Branded, Private and Custom Label options.
Custom Recipe Development
We specialize in co-pack and custom recipe development and production. Making available to companies their very own exclusive recipes.
We offer a wide range of label types to fit any retailer's needs. Custom, private, branded and regional labels.
Excellent Sales Potential
We partner with our customers to bring added-value products to their establishments. We offer a broad variety of categories and products with private labels to increase our customer's brand recognition.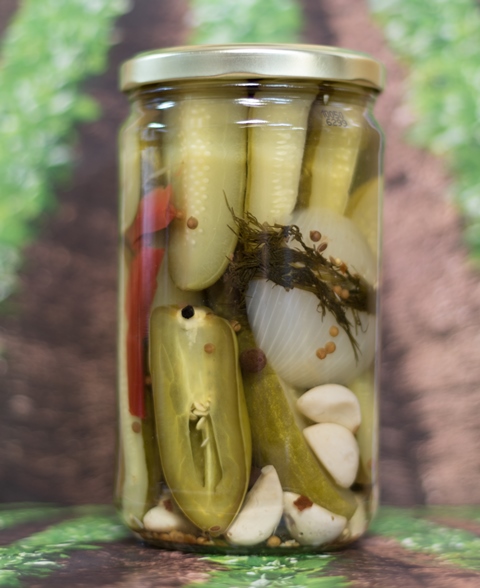 2
Fresh ingredients for taste and customer satisfaction.
3
Hand packed artisanal appeal.
4
Uniquely blended spices for that Gourmet flavor.